How To Review
(Our Facebook Ad)
PLEASE NOTE
This is ONLY a review of your buying experience on Facebook, not our product.
Step #1
Open the Facebook App on your Phone or iPad.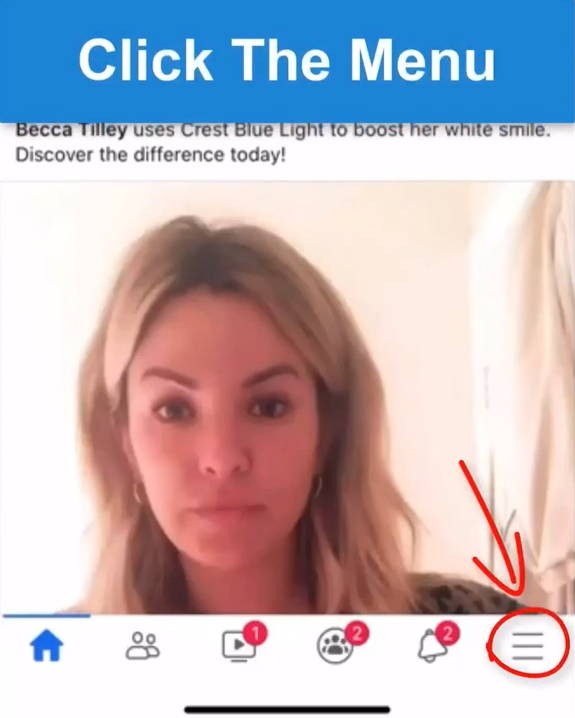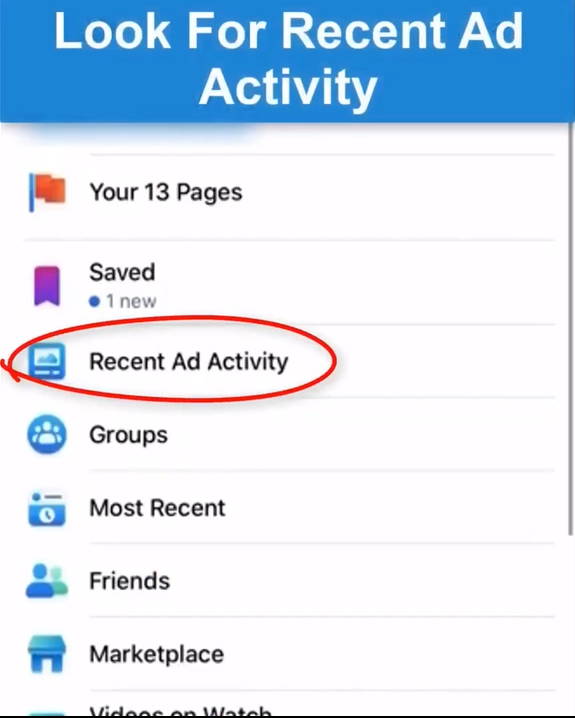 Note: You may have to click "Settings & Privacy" or "See More" to see this option!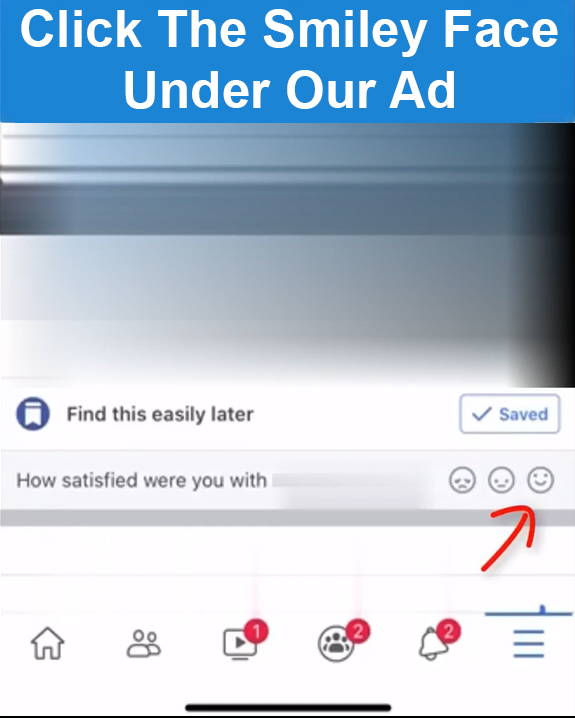 Step #5
Select "Exceeded" in all 5 categories, and then click "Next"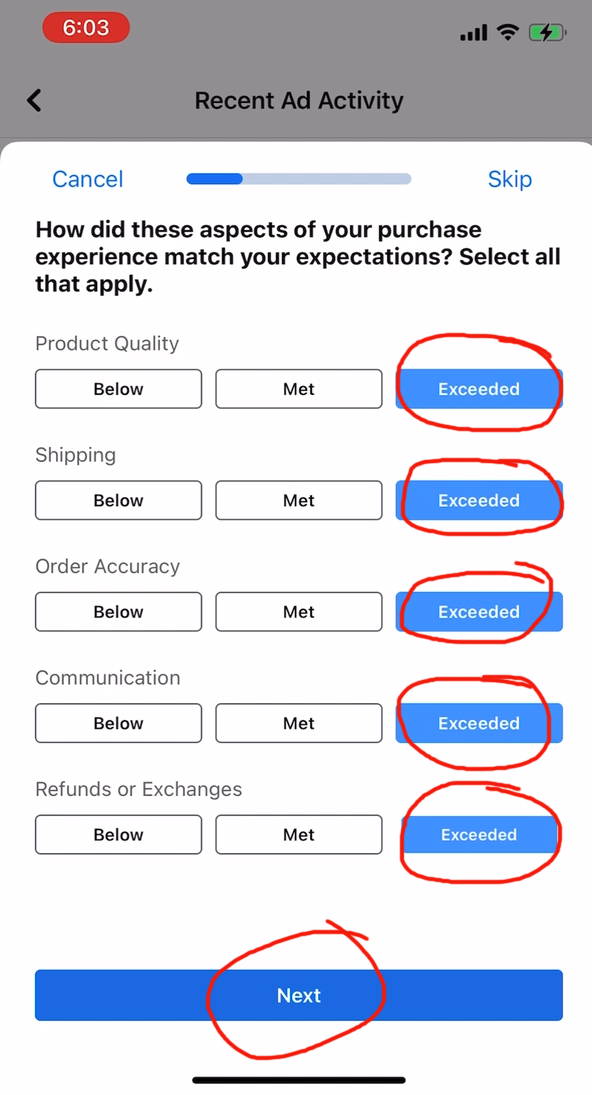 Step #7
Take a screenshot of the confirmation, and send it to us!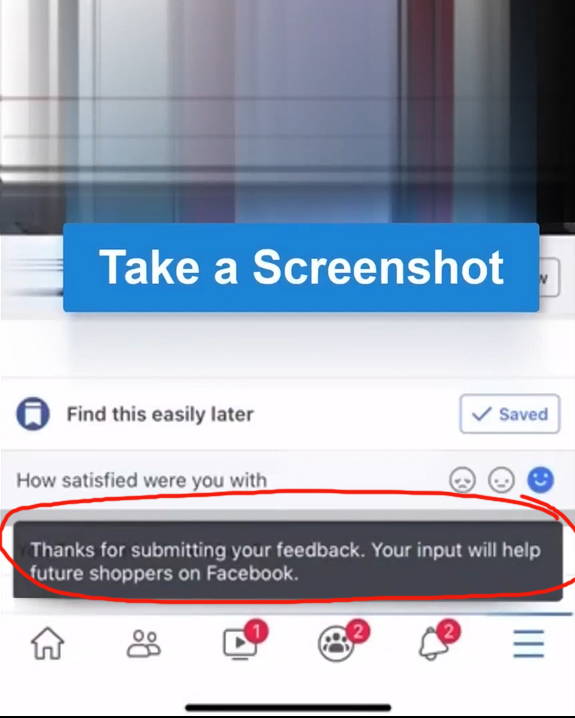 ALL DONE!
That's it! Once we get your screenshot, we will get the battery added to your order.